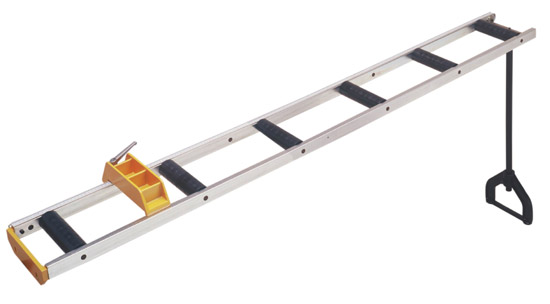 Our metric system KN 200 conveyor is a modular system and it is used for cutting and copy driller machines.
P 100/101/102/104 CORNER PIERCING PRESS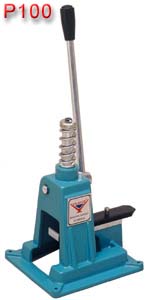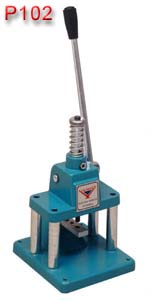 Corner piercing press is a tool that drills the hole for the corner connections of the aluminium profiles.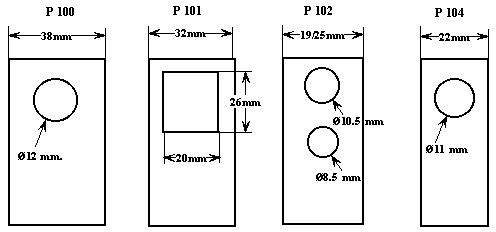 MS MACHINE STAND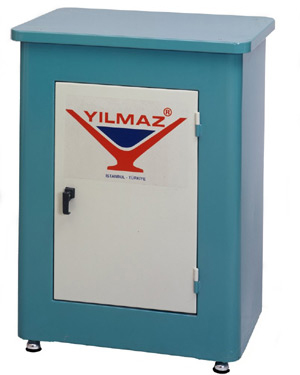 It is use for KD 300/KY 300/FR 222/KM 212 models.